Biography
---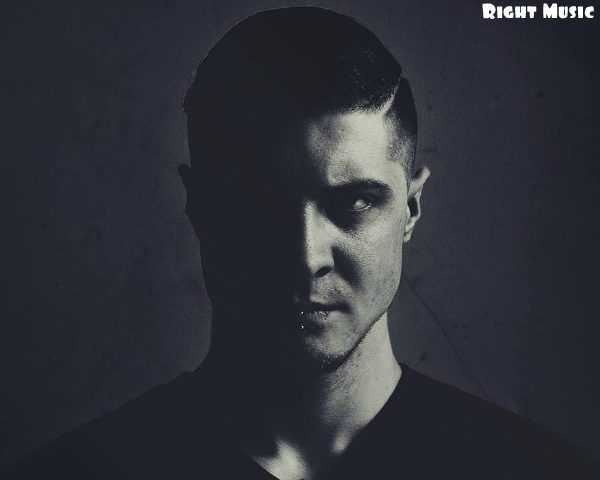 Through the wont to shock the masses in the anti-establishment art movement known as Dada, Surrealism was born. It is from these roots that Jared Pastore found his title as Surrealist. As an astronaut explores space, a Psychonaut explores the psyche. From the most isolated, and desolate parts of the mind is where Jared finds the emotion, motivation, and energy that goes into the music that he composes.
Influenced by not only techno and the rest of house music, Jared has came from numerous styles such as Industrial Metal, Nu Metal, Hardcore & Gabber, Aggrotech & Power Noise, PsyBient, Trip Hop, Drum 'n' Bass among many others. It was through a powerful psychedelic experiment, that he came to the realization that Techno, and Hard Techno were at the frontline of his taste and musical expression.
Soon enough, Jared became the Label Manager of renowned and mighty De-Konstrukt, and has seen much recognition with releases on labels such as NG Records, Hardwandler Records, Oxytech Records, Hex, De-Konstrukt, and many others.
These releases garnered much success with his first DJ gig being an international headliner in Augsburg Germany, hundreds of consecutive days in the Beatport Top 100 charts, Label-Worx Release of the Day, 6 Beatport Top 10 Releases, and one Number 1 Release. You can find Jared on the Beatport top selling tracks list for NG Records, Hardwandler Records, and Hex Records.
Peaking at Beatport's 6th Top Seller for Hard Techno over a 3 month span, Jared permanently relocated to Germany and sealed his recent success by joining DCR Booking with numerous headlining gigs to celebrate his recent release's success.
https://rightmusicrecords.eu/wp-content/uploads/2022/12/rightmusic.jpg