START 08.04.2021 CLOSED 08.06.2021
The best remixes will be released on
. All the selected remixes will be professionally Analogue TAPE mastered.
Genres:
Techno and Hard Techno.
Rules:
Remixes can not be distributed for sale without the permission of Right Music Records. After competition winner is announced you may share your cut version track on your page.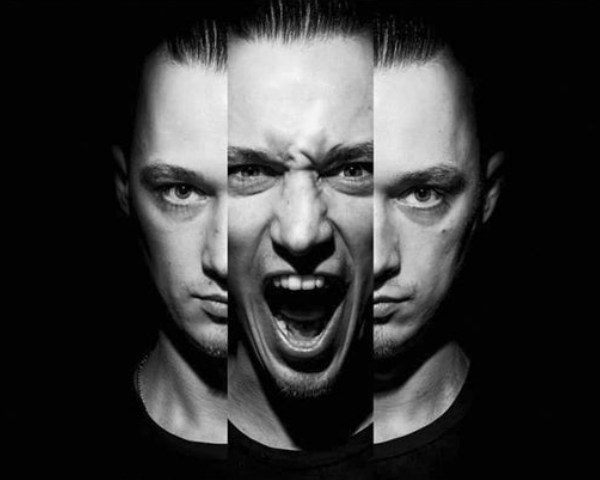 Marco Kallas (his real name is Alexander Kalinin) was born in Ukraine December 1991. He was began his music education in his childhood: playing the drums, xylophone and keyed instruments. That was the start for the next paragraph of his life lying in creating of electronic dance music. From his childhood Marco has been in love with rhythmical music and in the age of fifteen he has already started taking steps in track writing. Later, in the age of seventeen, he made his first attempt to play at the club. It gradually grew into a passion for his profession and the business of life.
Marco Kallas is not his first stage name. In 2010 he began a dynamic organization of parties in various clubs inside and outside his hometown. The music that was written and performed by Marco, entail a bit of the dark side of electronic sound.

Email: [email protected]
Upload instructions:
File type wav, Sample rate 44100, Bit depth 16
Please leave -3dB to -6dB headroom in the file before uploading.
Make sure your remix is ​​in this format: