Start 05.06.2018 Closet 05.08.2018
---
---
BPM: 128  Musical Key : Fm
PRIZES
The best remixes will be released on Right Music Records.

All the winning remixes will be professionally analogue mastered.
GENRES
Techno, Minimal Techno, Hard Techno.
RULES
Remixes can not be distributed for sale without the permission of Right Music Records.

After competition winner is announced you may share your (demo version) track on your social page.
Miro Dark on: Right Music Records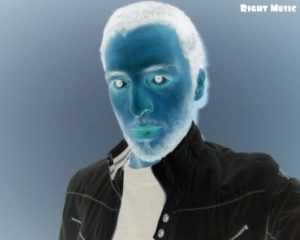 Submit
---
Submit your Remix here, file type wav, sample rate 44100, bit depth 16 ⇓
If you are having problems with the uploader, please send your remix to this ⇓
Email: demo@rightmusicrecords.eu