Biography
---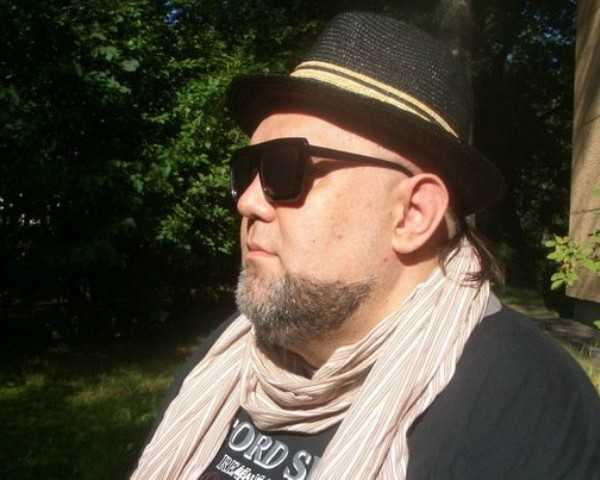 BUBEN got #9 in HARDCORE / HARD TECHNO TOP 100 RELEASES on Beatportwith his EP Out of Eyeshot released on the German label PhysicalTechno, #16 to BeatportTop 100 Releases in HARDCORE / HARD TECHNOsection with his EP INDUSTRIAL BASE released on the Italian label RAWReligion.,#24 THE MOON AND EARTH E.P released on the Italian labelSociety Music,#28 with his EP INNATE released on the Slovenian labelNewra Records and #73 with his EP Wilderness by Oxytech Records.Buben's Deep House track "Day Before" got #71 in Deep House Top 100/Traxsource charts.Sample pack Dark Techno Soundscapes by Buben released by the Hungarianlabel Puzzle Music Underground has been held 8th position in the TopTen Beatport Sounds in Hard Dance section.VLADISLAV BUBEN is the founder of a number of genres in experimentaland electronic music in Belarus and the cultic musician who influencedseveral generations on the Belarusian electronic stage. Vladislavcreated several radio projects and a TV show for Belarusian MTV aboutalternative electronic music ("Did you call for electricians?",2007-2008). Now he is concerts and events producer.Buben creates musical projects in different styles (experimental,freeimprovisation,noise,electronic,techno, house, break beat, break core,ambient, industrial). Vladislav recorded collaborative projects with anumber of alternative artists from Germany, the U.K, Sweden, Norway,Spain, Lithuania etc. Buben's music has been released on 72 labelsaround the world. Now he has created his own studio – Big BubenStudio – dedicated to release Buben's pieces.Vladislav performed in Germany, Holland, Sweden, Belgium,Latvia,Poland, Lithuaina, Moldova, Russia, Hungary and Austria.QUOTES:His musical output has been spread across a remarkably wide range ofprojects; the geographic sweep of those efforts is equally impressive,since his discography includes publications all the way from GreatBritain to the US and Canada – with most European nations in between.by David MacFadyen, Professor, University of California, Los AngelesBuben isn't exactly setting techno land alight, but he distinguisheshimself through the icy sound of the production!This is a serious rush! It has all of the pomp and majesty of a Wagnertune, with an exciting new experience and flare for the eccentric.
Beatport releases discography:
---
[beatport_discography_sc feed="artist" artist="Buben" items="release" buylink="on" perpage="80″]

Video
---
playlistId
parameter cannot be found.