Biography
---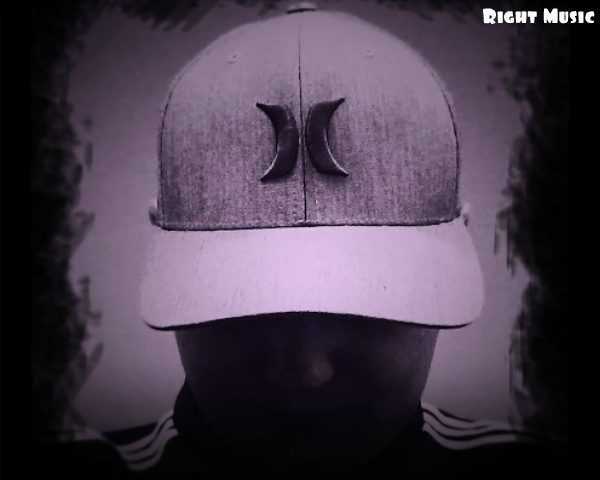 Dj depuis 1997, VAEN a été bercé au son du Cherry Moon et d'autres clubs belges comme le Lagoa, l'H2o, le Cube….Ses références en club: Youri Parker, Yves Deruyter, Dave Davis, Alain Faber & Mike Thompson, Phi-Phi, Adolphe…..et techno: Marusha, Chris Liebing, Rebekah, Tommy For Seven, Sven Vath. VAEN a surtout fait beaucoup de soirées privées mais il a également fait une apparition sur la radio Galaxie en 2002, il a joué à l'Enfer/Paradise à Verton (France), The Sub à Templeuve (Belgique), l'OsMoz Bar à Tournai (Belgique) et il a joué à plusieurs Back in Time (concept retro 100% vinyl du Dj/Producteur Skot), à La Péniche Maud, la Peniche Spits Asso, le Mix Club de Bully les Mines. A ce jour, VAEN produit pour plusieurs labels comme right music records, oxytech, tree musik records, subwoofer, cayden records, Paroxysm Music….
Beatport releases discography:
---
Video
---
The playlist identified with the requests playlistId parameter cannot be found.